A variety of incentives is available for veterans who want to move to Iowa. In 2014 the state set up the Home Base Iowa program, and since then counties and cities have added their own incentives, to attract veterans and their families.
Illinois DOT
/
https://video.wixstatic.com/video/9b4089_40fe3fd0e2894cf8b0ee3e8780142555/1080p/mp4/file.mp4
It may soon cost more to attend the Eastern Iowa Community Colleges. Monday night the board of trustees will consider a staff recommendation to raise tuition by eight dollars per credit hour, to 187 dollars.

The Rock Island Fire Department's annual Memorial Service will be held on Sunday, at the Central Fire Station. Each year the service honors firefighters who have died.

Spring commencement will be held this weekend at Western Illinois University. Three ceremonies for Bachelor's Degrees will be held in Macomb on Saturday, with a ceremony for the Quad Cities campus on Sunday afternoon.

On Midwest Week, after adjusting for the pandemic, the Midwest League is back.

Knox College will honor former students and faculty who gave their lives fighting for their country. On Friday it will dedicate a memorial on the campus in Galesburg.

Hoping to better promote local artists, businesses, and attractions, the Visit Quad Cities podcast has been renamed.

This year's Rock Island High School graduating class is being awarded a record number of scholarships. On Wednesday, the Rock Island Education Foundation will present $137,000 to 133 members of the class of 2022.

Democratic primary candidates in the 17th Congressional District are struggling to gain recognition from their party's base as they vie for the nomination.
Your support makes our award-winning news and music programming possible.
The latest news about WVIK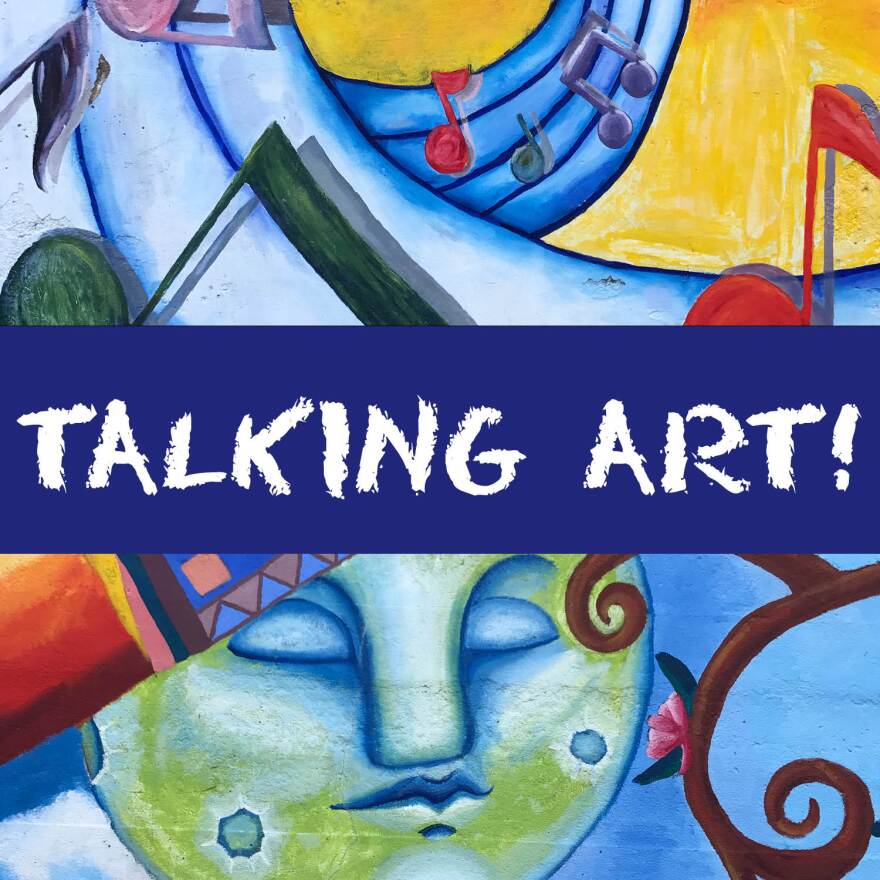 Listen to the podcast: Carolyn Martin interviews artists from all different genres and all over the Quad Cities about their work.

A weekly review of the major stories with the reporters who covered them, hosted by Herb Trix.
A WVIK Intelligent Conversation featuring Michele Norris
Listen to the podcast: College students Jasmine Babers and Mikhayla Hughes-Shaw sit down with young women from the Quad Cities and beyond for intimate conversations about young adulthood, touching on difficult topics such as mental health while also having some fun along the way.