Just a week after the end of a month-long strike, John Deere reports record earnings for both the fourth quarter and the fiscal year.
This is Roald Tweet on Rock Island.When the American poet, William Cullen Bryant, traveled to the Illinois prairie in 1832 to visit a brother in…

This is Roald Tweet on Rock Island."There were giants in the Earth in those days," as Eliza W. Farnam could tell you. In 1835, three years after the Black…

Unemployment has fallen in the Quad Cities, from 5.5 per cent in October of last year, to 3.9 per cent last month.

This is Roald Tweet on Rock Island.When a young Davenport woman named Alice French signed the name "Octave Thanet" to a story she published in Lippincot's…

Join us this Holiday Season with special music to celebrate this time of year.

Our Pop Culture Happy Hour team shares their TV and movie recommendations for the Thanksgiving holiday.

A woman accused of murder for the death of her baby 29 years ago has pleaded guilty to a lesser charge. On Monday, 48 year old Angela Siebke entered a plea to one count of endangering the life of a child resulting in death.

This is Roald Tweet on Rock Island.One of the more unusual voyages down the Mississippi River was undertaken by the British explorer and world traveler,…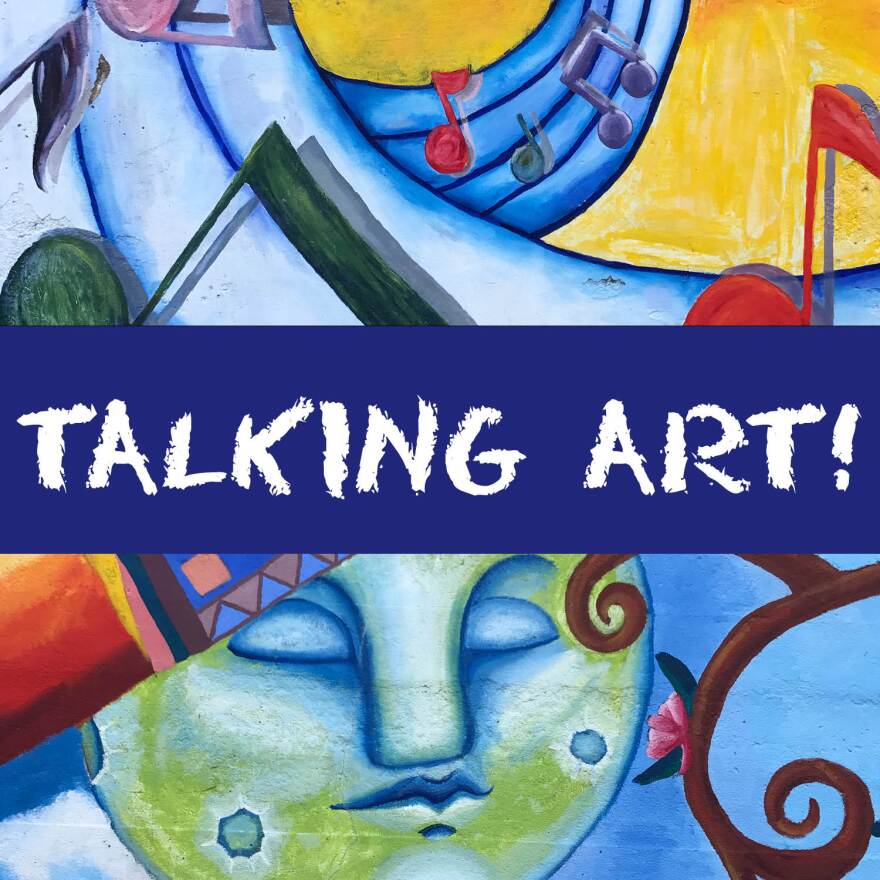 Listen to the podcast: Carolyn Martin interviews artists from all different genres and all over the Quad Cities about their work.

A WVIK Intelligent Conversation featuring Michele Norris
Listen to the podcast: College students Jasmine Babers and Mikhayla Hughes-Shaw sit down with young women from the Quad Cities and beyond for intimate conversations about young adulthood, touching on difficult topics such as mental health while also having some fun along the way.
A weekly review of the major stories with the reporters who covered them, hosted by Herb Trix.
Essays covering a broad range of river-related topics, including environmental concerns, conservation efforts, history and recreation.